The leading influence marketing solution
Draw on the skills
of rising stars
Turn your consumers into brand ambassadors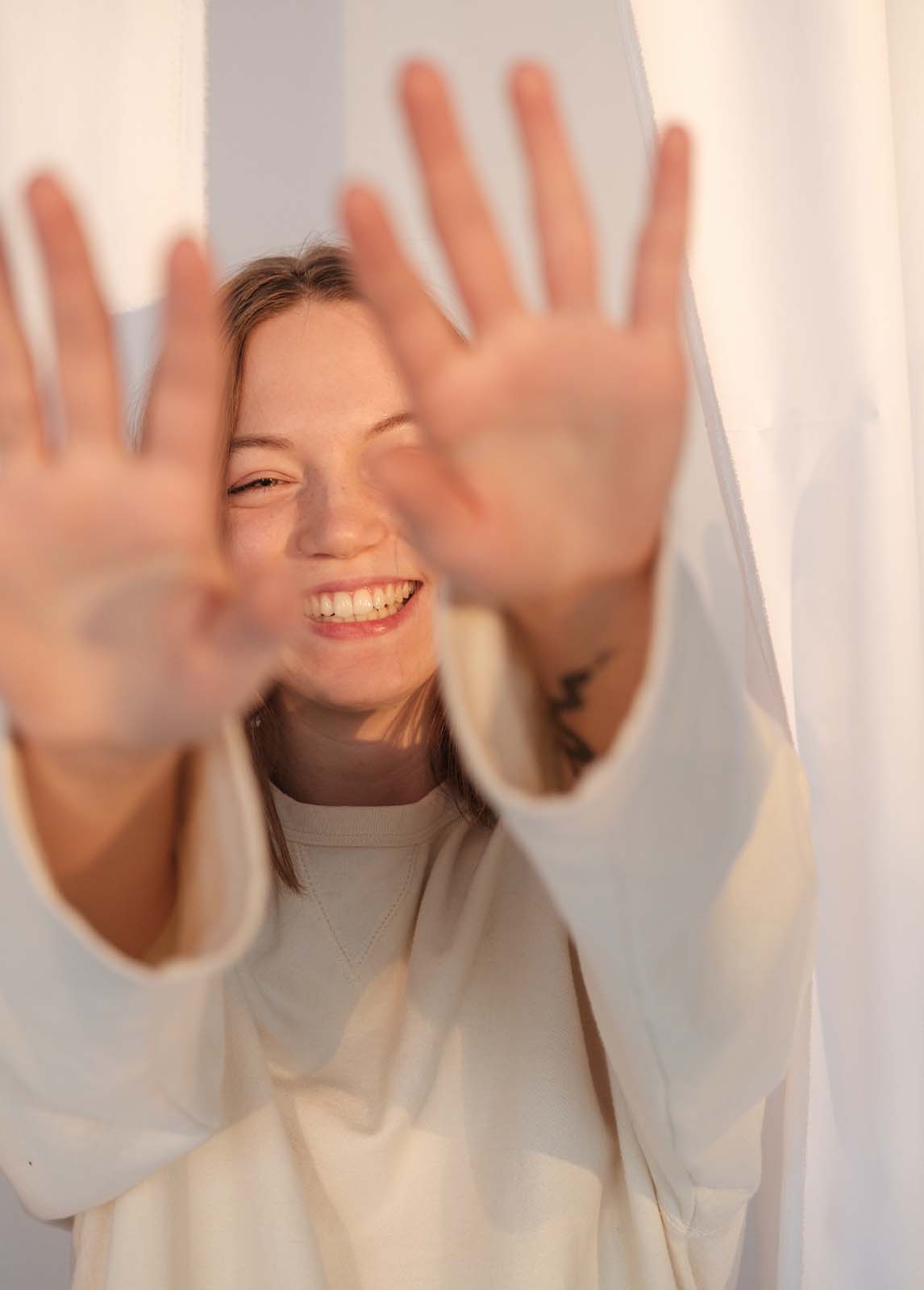 Webedia Creators, a leader in the influencer marketing industry
With a global community of more than 1.5 million consumers, 400,000 micro and mid influencers at hand, and 400 top talents to promote brands, Webedia Creators is the leader in the influencer marketing industry in Europe.
Covering all levels of influencer marketing, we bring together top talents and celebrities, right up to target consumers. From a few to several million followers, all are genuine content creators!
Our task is to build brand competitiveness over the long term, backed by a 360° influencer strategy able to add a new dimension to your media plan. With a presence across all digital platforms from Instagram to Twitch and TikTok, our tailor-made initiatives can be launched in all fields.
THE TOP NETWORK OF CONTENT CREATORS
LOOKING TO LAUNCH A CAMPAIGN?
THEY HAVE PLACED THEIR TRUST IN US